Less than a couple of weeks back, crypto suffered a market-wide crash where most cryptocurrencies fell massively in price, many showing a decline of over 30%. Bitcoin, for example, slipped by close to $5.5k and is barely making a recovery. 
Amidst the market downfall, triggered by the FTX balance sheet concerns, there were a few coins that were able to pull themselves up. Although nowhere near their price before the drop, these coins have performed certainly well in the past 24 hours. Unlike the market leader Bitcoin which has shown almost no signs of recovery in the past week. To understand how the top crypto gainers have held firm for the past 24 hours, we must examine the tokens and the sentiment around them that dictated their price.
Here are a few top gainers that display some optimism in the market, along with a few cryptocurrencies that turn out to be an ideal choice for investors, given the current market condition. 
Crypto Gainers Hold Firm Amidst Market Crisis
Algorand
Algorand is a decentralized blockchain network that supports a range of applications while being a self-sustaining, secure and efficient blockchain throughout. Launched in 2019, the blockchain operates on Proof of Stake and has a native token by the ticker symbol ALGO. 
Following the crash that commenced on Nov 8, the token dropped from $0.40 to $0.26 and touched a low of $0.24 on Nov 14. Since the low, the ALGO token has shown an upward trend and is currently trading at $0.30, gaining close to 6% in the last 24 hours. 
In May, FIFA announced its partnership with Algorand making it an official blockchain platform of FIFA. This news sent a wave of excitement among investors, and as the world cup is about to start on Nov 20, investors are anticipating a positive performance from the coin.
While the crypto crash imposed selling pressure on investors, the belief that Algorand's association with reputable organizations will make it an appealing coin of choice in the long term has prevailed in the market. Owing to this, the coin continues to trace its path upwards, showing a decent increase in price in less than a day. 
The Sandbox
If you're familiar with the term metaverse, there's very little chance that you haven't heard about "Sandbox".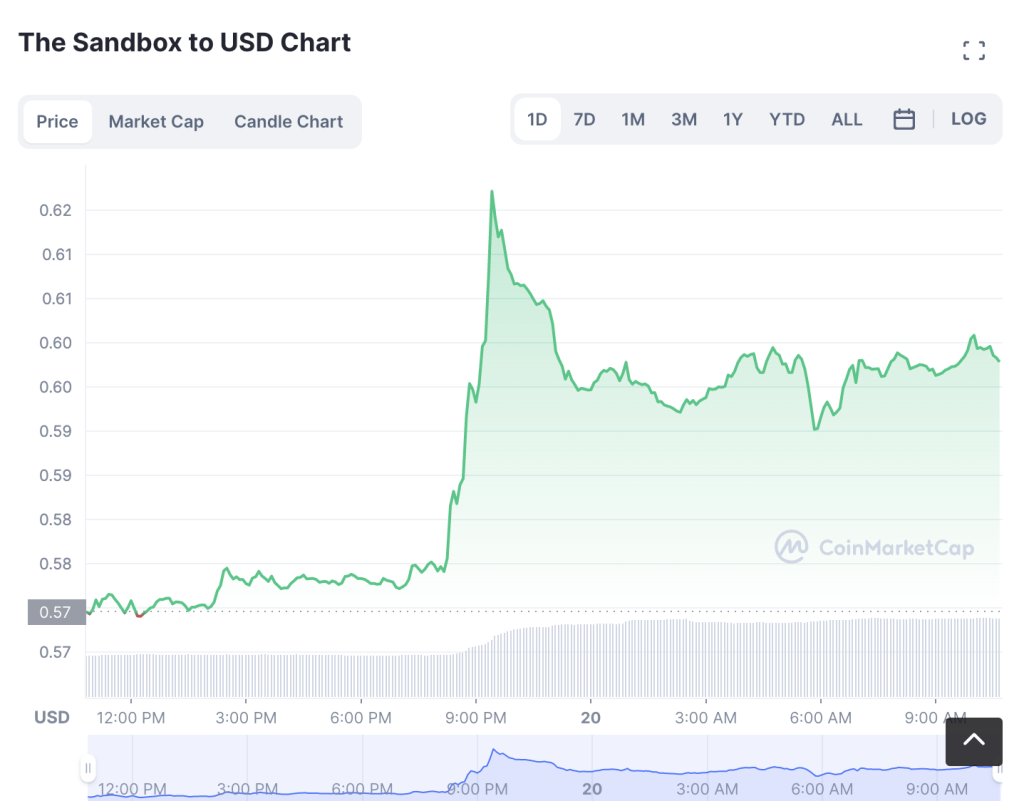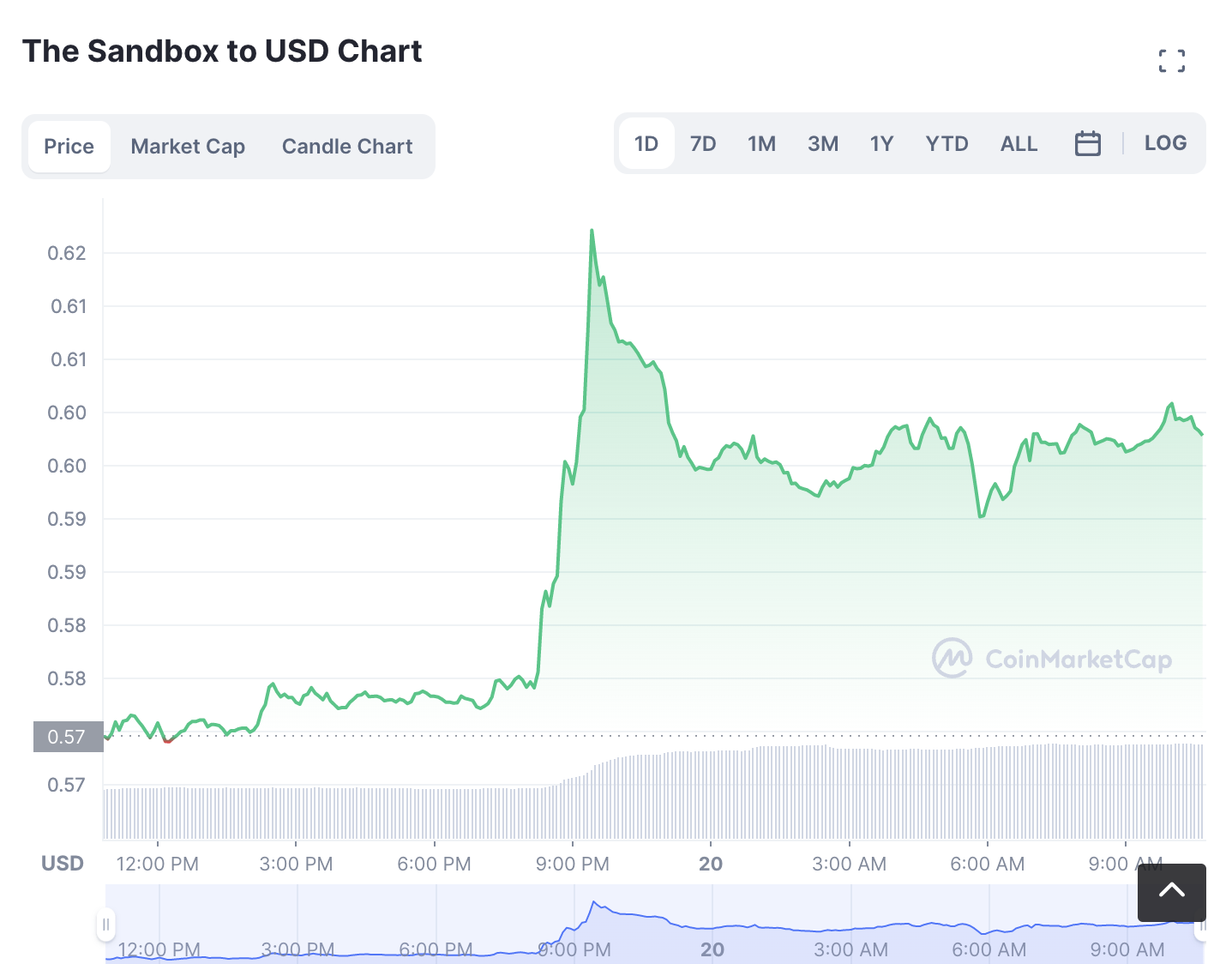 Sandbox is among the top metaverses in crypto, or in general for that matter, and is fundamentally among the most solid crypto tokens in the market. It is a decentralized NFT metaverse, where users can purchase, create and sell their virtual reality NFTs, or buy a plot of land inside the metaverse. The project has a lot of big names associated with it, with one being the popular hip-hop artist Snoop Dogg. 
The primary reason the coin has managed to recover from its price drop is that it's been almost a couple of weeks since the crash took place, and the concerning sentiment across the crypto market is starting to fade off. Sandbox, being one of the best high-utility crypto projects, presents a great opportunity for new investors, more so because the token is now available at a discounted price. In addition to that, the price of the token is less than a dollar, making it highly accessible to all users. 
Given these characteristics, the project has attracted some attention in the last few days. 
Internet Computer
Internet Computer offers a decentralized alternative to the current internet cloud providers, by allowing independent data centers to interact with each other. The platform allows users to create applications, websites and other web services.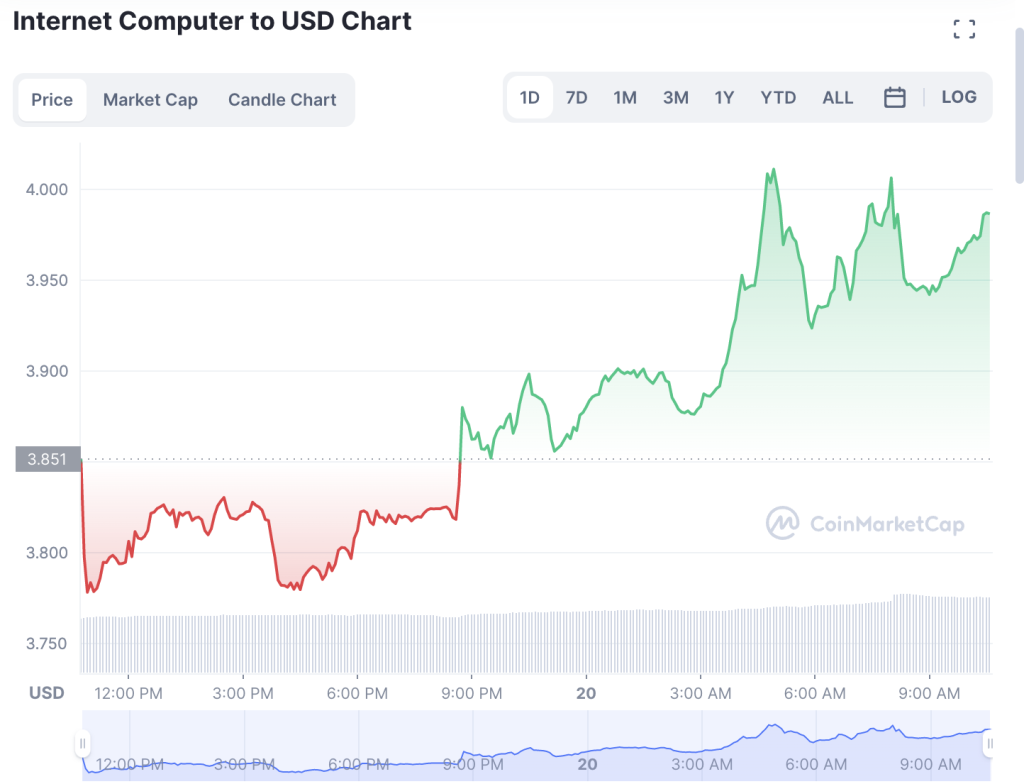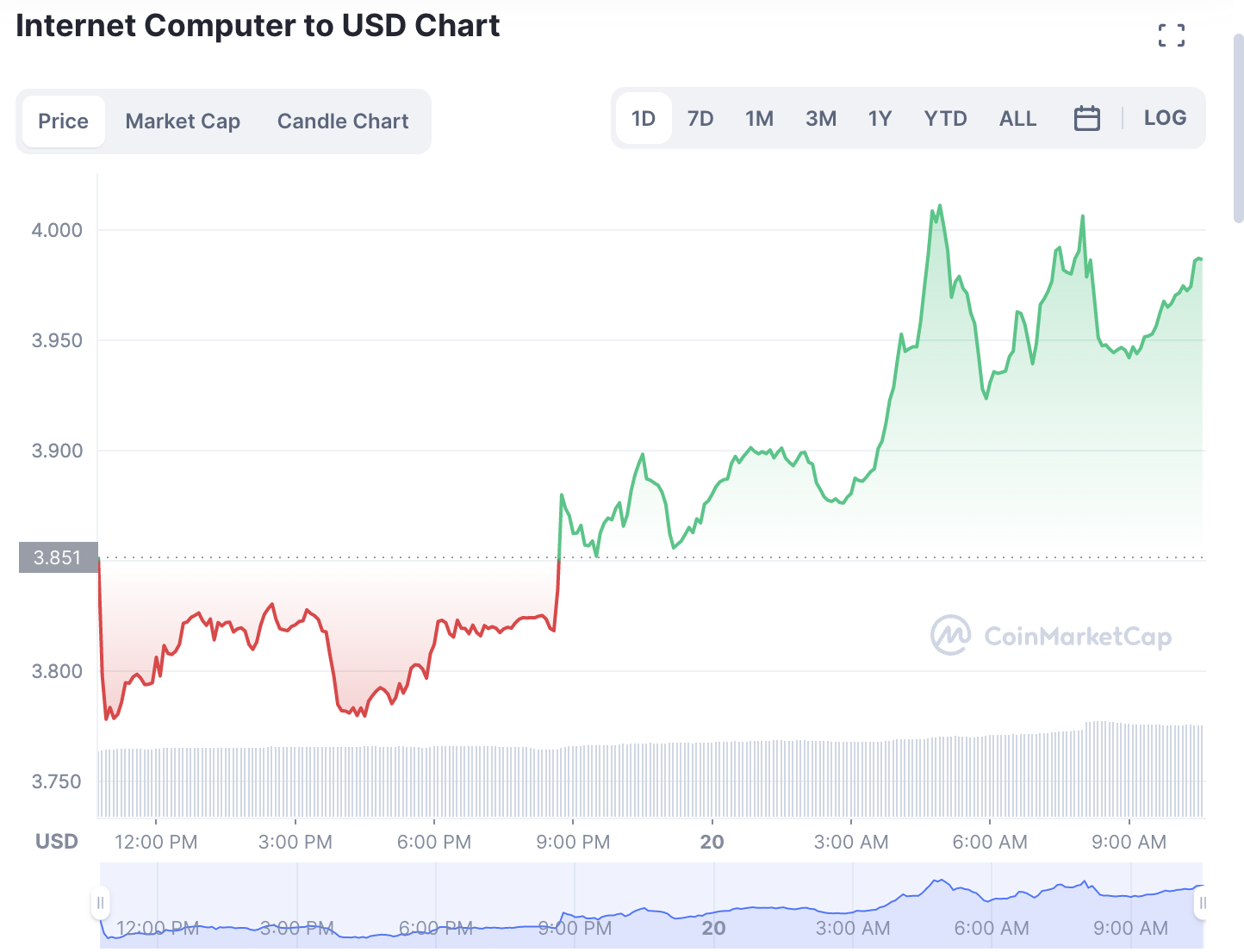 ICP has been cited as an "avoidable" crypto project when it comes to adding it to your portfolio, most because the token is down more than 99% since its launch, and has continued to trace a perpetual decline ever since. 
While the project has displayed a gain in the past 24 hours, mostly triggered by the daily cycle burn of its tokens- recorded to be the maximum this month. This in no way encourages investment in the project, given the long-term view isn't as bright as it may appear to be. 
If you're looking for cryptos that can offer exponential returns in the longer run, we have a few suggestions: 
Tokens To Invest In To Survive The Crypto Crash
D2T
It is clear from the FTX crash that there is a need for an advanced trading intelligence platform and Dash 2 Trade is just the solution. The platform can help suggest investors' safe choice of investments while making sure investors get above-market average returns from their investments. 
The platform integrates an on-chain analysis tool, and a social sentiment indicator and notifies users of new presales and launches, helping them assess potentially highly rewarding cryptocurrencies. The token for the platform D2C is currently in phase 3 of its presale and has raised over $6.6 million so far. Given such a high investment, the project comes out to be potentially one of the best rewarding crypto projects once it lists on an exchange. 
IMPT

 
Blockchains are constantly criticized for their high energy usage, and the consequent environmental harm they impose. However, there's a crypto project that aims to counteract the negative impact of crypto on the environment, by partnering with brands and helping them manage their carbon credits. 
When users shop with the brands associated with IMPT, they are rewarded with IMPT tokens which can be used to purchase carbon credits. Users can retire their Carbon credits in exchange for NFTs from popular artists or sell them as they see fit. 
As an investor, if you're looking for a high-value crypto project, IMPT should be under your consideration. The presale for the token is currently live, and they've raised close to $13 million, more than halfway through their target for the presale. 
RIA
The play-to-earn ecosystem is said to thrive the most once crypto gaming becomes mainstream and Calvaria could potentially be among the top players ruling the industry. 
Calvaria: Duels of Eternity is a P2E game, played with NFT battle cards, where each card represents a character with a set of unique traits. With a combination of these cards, users advance in the game. Winners will be paid in RIA tokens, which can either be staked or can be used to make in-game purchases. Along with that, token holders also get the right to vote in the official DAO of the platform. 
The project is currently in phase 4 of its presale and has raised over 1.86 million USDT (roughly equal to the same in US dollars) so far. Investors willing to venture into the crypto play-to-earn ecosystem should consider IMPT as their choice of investment. 
Although all the tokens listed above have a low entry point and show a lot of potential, it's best for investors to conduct their research before investing in a crypto project. With that being said, the coins mentioned above could potentially deliver exponential returns, as long as they follow their roadmap and receive continuous support from the community. 
Related Articles
Dash 2 Trade – High Potential Presale
Active Presale Live Now – dash2trade.com
Native Token of Crypto Signals Ecosystem
KYC Verified & Audited
Source link